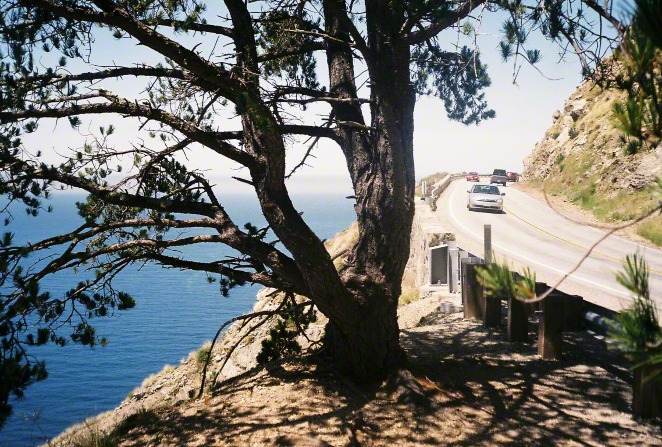 It is amazing to see how much desire affects everything we do. I have come to realize that the only way to remain strong in the gospel is to have the right desires. It seems that many fall off the path of righteousness because the desires of their hearts are elsewhere. Whenever we desire something more than we desire to do the will of God we will naturally fall subject to diverse temptations.
Consider the parable of the great supper (Luke 14:16-24) in regards to the topic of self-denial. If we want to be part of the great supper at the last day we have to be willing to set aside things that may be honorable in of themselves, but are far less important than the things of god. How often do we allow ourselves to get caught up in having a greater desire to complete daily chores or other tasks more so than our responsibilities to our Lord who has so kindly invited us to partake of his goodness?
Something important to keep in mind however is that our God will never give a commandment unto the children of men that will not result in greater happiness for those who choose to follow. The adversary works hard to manipulate the perspective of men and women and by making sin look like a source of joy. The prophet Alma speaks plainly on this topic, "...wickedness never was happiness..." (Alma 41:10)
That leaves us with one question, how do we change our desires? I heard a story once of an old Apache man who told his grandson that in every man their is a fight between a good wolf and a bad wolf. The good wolf is love, selflessness, charity, humility, and meekness. The bad wolf is hate, selfishness, anger, envy, and pride. The boy than asked his wise grandfather, 'which wolf wins'? The man responded with, 'the one you feed.'
The good wolf represents our spirits which are of God, and the bad wolf represents the flesh which is of this earth and is susceptible to temptation. "
Watch and pray, that ye enter not into temptation: the
spirit
indeed is
willing
, but the flesh is weak." (Matthew 26:41)
If we want to change our desire and align it to the will of god we must feed the good wolf. We can feed it through small and consistent acts of submission to the will of God such as daily prayer and scripture study, weekly church attendance, and service. As we do this our desire to serve god will continue to grow until the day that we are perfected in Christ.
"

Yea, come unto Christ, and be perfected in him, and deny yourselves of all ungodliness; and if ye shall deny yourselves of all ungodliness, and love God with all your might, mind and strength, then is his grace sufficient for you, that by his grace ye may be perfect in Christ; and if by the grace of God ye are perfect in Christ, ye can in nowise deny the power of God."
-Moroni 10:32-