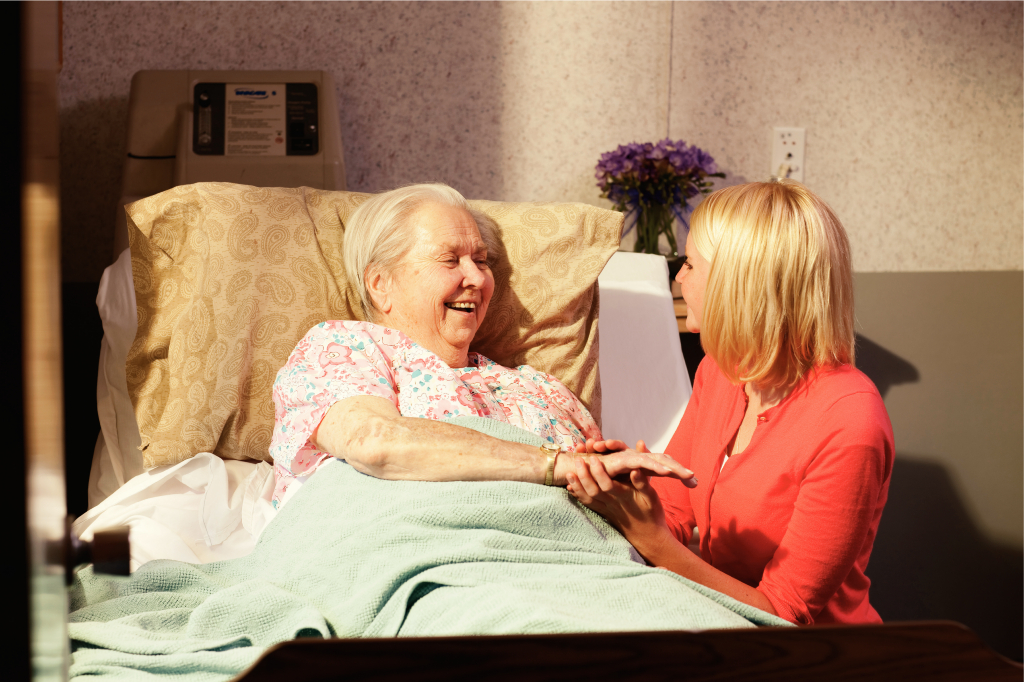 If you desire to overcome the weakness within you, if you want improve your relationship with another, and if you would like to grow closer to Jesus Christ, then lose yourself in the service of others.



"Ye call me Master and Lord: and ye say well; for so I am. If I then, your Lord and Master, have washed your feet; ye also ought to wash one another's feet. For I have given you an example, that ye should do as I have done to you."
The example that Christ has set is that of selfless service to others. As in all other cases, we would do well to follow his example.
"For whosoever will save his life shall lose it: but whosoever will lose his life for my sake, the same shall save it."
As we lose ourselves in the service of others, we will find that our true selves will begin to shine through and that we will have overcome our weaknesses. Of that I can bear testimony for as I have lost myself in the service of the people here, I find myself transforming into the man that I want to become.
"But I say unto you, Love your enemies, bless them that curse you, do good to them that hate you, and pray for them which despitefully use you, and persecute you;"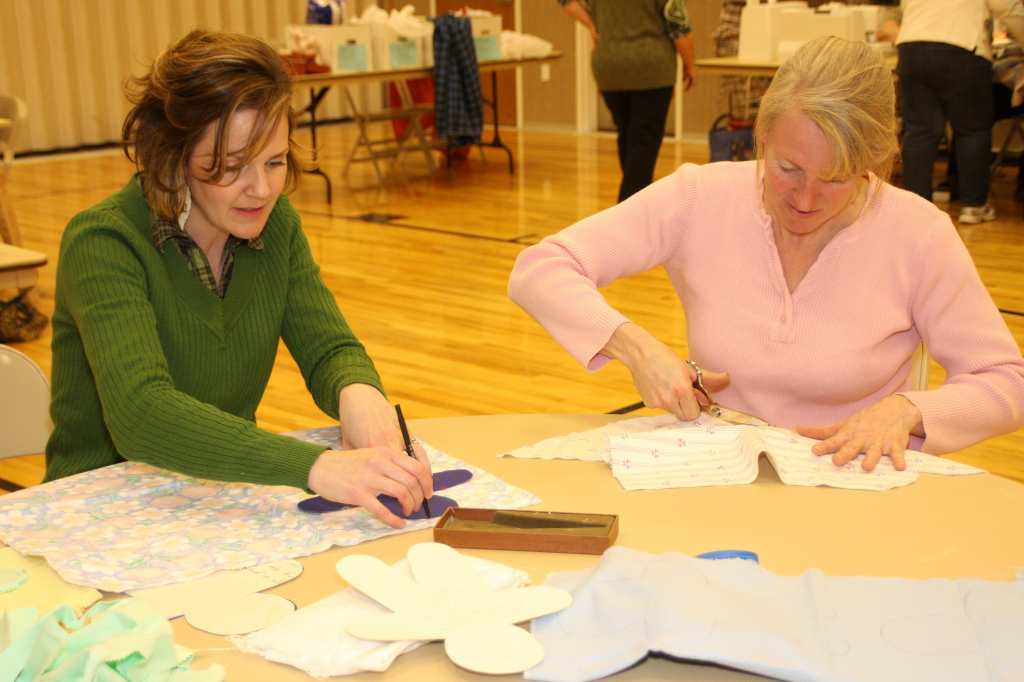 S
erving others can improve the worst of relationships, notice how The Lord commanded us to "do good to those that hate you." As we follow the Savior's profound counsel we will find ourselves being filled with Charity (the pure love of Christ) towards those very people we used to harbor hard feelings against. Over time as we continue to serve, just as Ammon demonstrated (Alma 17) the hearts of people who once hated us will soften, and they will become our closest friends.
"And behold, I tell you these things that

ye may learn wisdom; that ye may learn that when ye are in the service of your fellow beings ye are only in the service of your God."
--Mosiah 2:17
Just as serving others brings us closer to them, so it is with God. If we want to serve God then we must serve others and we will find that not only we will make friends on Earth, but we will make friends in Heaven.
A local member of the church, Br. Crews, shared at Stake Conference that for him love stands for, " Lots Of Voluntary Effort." Service is a labor of love, and as the Holy Bible tells us, we shall reap what we sow, or in other words, we shall be filled with love as we labor in love. I found it to be rather heart-warming when I discovered while writing this that the prophets message this month in the ensign was about service, and from him I quote,
"I believe, the Savior is telling us that unless we lose ourselves in service to others, there is little purpose to our own lives. Those who live only for themselves eventually shrivel up and figuratively lose their lives, while those who lose themselves in service to others grow and flourish--and in effect save their lives."
Service truly is the key to a happier life, a lesson only learned from experience. In the name of Jesus Christ. Amen.